The tenth litter of the kennel
letter "K"
Amber Wolf Bree-Ana
&
Fantom Vrani Skala
31 December 2016
  On the night of December 30 to December 31, 2016, a wonderful pair of wolves gave the world a little boy. Meet the world of a new member of the wolf pack. I hope that the boy will become a worthy continuer of the traditions of his legendary ancestors. 
       Let's get acquainted with the parents of the boy.       Let's get acquainted with the parents of the boy.        Allow me to introduce my father-hero: Fantom Vrani Skala (at home simply Fantom). The Fantom has a beautiful exterior, rich in wool and a wonderful complaisant character. Among other things, this is a large father. The Fantom came to our cattery from the Czech Republic (Vrani Skala kennel). The boy has a successful exhibition career. Look closely at this boy, is not he handsome?
---
---
        I hope that our mother will not disappoint you. Very good, caring mother. Our baby has a fat, fat belly, he eats well and pleases his parents with excellent behavior.
---
Our little hero has found his name, he is proudly called Amber Wolf Christmas Star (Amber Wolf Christmas Star), or Christmas Star, as you like.  
        Time rushes inexorably fast, our small gray lump turns into a formidable dog, able to bark and eat not only my mother's sisyu, but also real dog food.          
Let's look at the pedigree of our boy. 
PEDIGREE 
 

FANTOM VRANI SKALA  

 

 

  

MagicGrey из OLLIS Hof 

X-Sandor Von Little Dragon Heart

 

Dialynne Von Palatina Aurora

 

XIA Vrani Skala 

 Alteta Alessandro At Jacobian

  Кеlly Vraní skála 

  

AMBER WOLF

ВREE-ANA

 




 

 

 

Piccobellios

Heavy Harley

 

Alteta Alessandro At Jacobian

Piccobello's Do It Again 




 

Pomfavorit

Darling Kiss




DWW CUAN

 

 

Сh Айскнехт Эвелина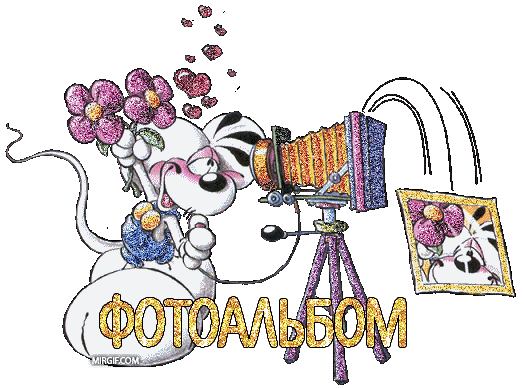 To view photos of the boy, click on the name, the photo album will open
Аmber Wolf Christmas Star  (boy)