EIGHTEEN LITTER  (letter "T")
Amber Wolf Valere queen & RomanoffKingdom Milan Lord of Italy
April 30, 2018
   April 30, 2018 Lera gave birth to beautiful babies. Thank you very much Oksana Fedotova for her invaluable assistance in taking delivery. Mom (i.e., I was allowed to rest in a southern country on a warm sea). Three beautiful babies were born on this night. Two girls and a little premalenky boy..
Родословная наших малышей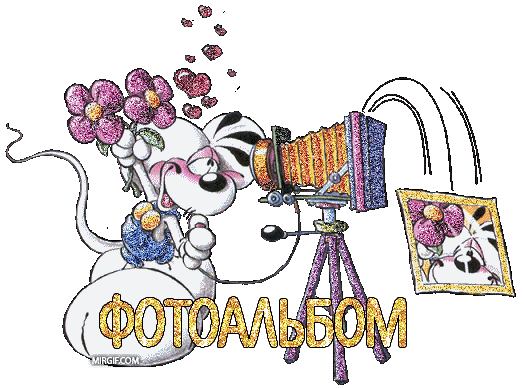 To view photos of puppies, click on the name, the photo album of the child will open.