ELEVENTH LITTER THE KENNEL
The letter "L"  
Amber Wolf Alesis Winner & Fantom Vrani Skala
March 19, 2017
        March 19, 2017 in our cattery a joyful event happened. Little lumps were born. We have 3 girls and 2 boys. At the moment, babies and women in childbirth feel wonderful.
    Let's get acquainted with the parents of the boy. Allow me to introduce my father-hero: Fantom Vrani Skala (at home simply Fantom). The Fantom has a beautiful exterior, rich in wool and a wonderful complaisant character. Among other things, this is a large father. The Fantom came to our cattery from the Czech Republic (Vrani Skala kennel). The boy has a successful exhibition career. Look closely at this boy, is not he handsome?
---
---
---
      I hope that our mother will not disappoint you. Very good, caring and mammy. Our kindergarten is growing. The kids opened their eyes, trying to stand on their feet.   
  Admire our names
Girls: 
- Amber Wolf Lesya Ukrainka
- Amber Wolf Lolita
- Amber Wolf Ledi Di
Boy:
- Amber Wolf Leonid Ilyich
- Amber Wolf Leonardo 
Let's look at the pedigree of our kids. 
PEDIGREE 
 

FANTOM VRANI SKALA  

 

 

  

MagicGrey из OLLIS Hof 

X-Sandor Von Little Dragon Heart

 

Dialynne Von Palatina Aurora

 

XIA Vrani Skala 

 Alteta Alessandro At Jacobian

  Кеlly Vraní skála 

  

 

 

AMBER WOLF

ALESIS WINNER

 

 

 

Piccobellios

Heavy Harley

 

Alteta Alessandro At Jacobian

Piccobello's Do It Again 




 

Pomfavorit

Darling Kiss




DWW CUAN

 

 

Сh Айскнехт Эвелина

 
      Time flies, time flies, it can not be stopped. Our team grows up, prettier. The character of each puppy in individuality begins to manifest itself. Today, on April 18, an important event took place in our manger, control weighing was carried out and, according to the weight, the children received a portion of the anthelmintic. Thanks to friends and Germany for the drug Drontal Junior Papi.
So for the sake of interest, let's see what kind of weight our papy (4,5 weeks), start with the girls:
- Amber Wolf Lesya Ukrainka - 610 grams
- Amber Wolf Lolita - 400 g
- Amber Wolf Ledi Di - 505gr
Let's continue with the boys
- Amber Wolf Leonid Ilyich - 450 gr
- Amber Wolf Leonardo - 480 g
     Today, our babies a month, is it a lot or a little? Just a month or a month. Today our birthday men were offered a new menu, in addition to delicious mother's milk, the children were offered a feed of Royal Kanin Starter Papi mini. In principle, all the treats had to taste. Especially distinguished our Ukrainka, she immediately realized that this substance of color ..... brown, very pleasant to the taste. That's how we grow up.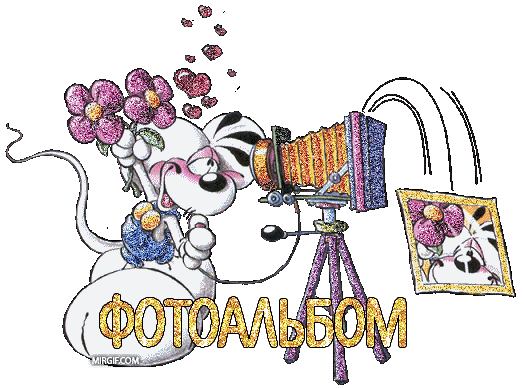 To view the photos, click on the child's name.
Аmber Wolf Lesya Ukrainka (girl)  
Аmber Wolf Lolita (girl)
Аmber Wolf  Ledi Di  (girl)
Аmber Wolf Leonid Ilyich  (boy)
Аmber Wolf Leonardo   (boy)