FIFTEEN LITTER
THE KENNEL the letter "P"
Ayrins Fluffy Rosa & Zlato Serebro Bely Schokolad
October 27, 2017
      October 27, 2017 In our kennel a significant event was born, new small Amberwolves, and even a light cream color. This is our first experiment. They are completely different, guys, they are not gray !!!!! turns out to be bright children, I do not believe in my eyes. Here you see such little white hamsters appeared on a rainy autumn night under the whistling of the wind and torrential rain.     
     So, we have two ladies and one young man, we will try to find the names for children with the letter "P"  
Amber Wolf Peris Hilton - girl
Amber Wolf Pelageia - girl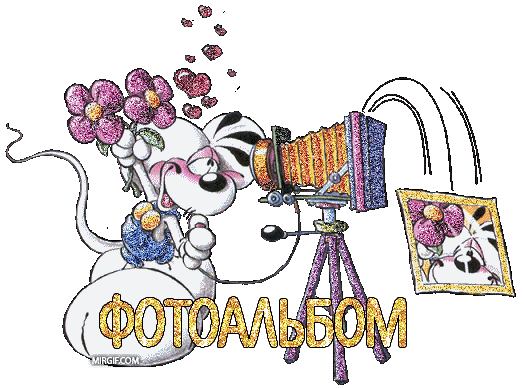 To view the photos of puppies, click on the name, the photo album of the child will open.
11111111  Amber Wolf Peris Hilton  
(Girl ) 1111111111111111