FIVE LITTER of the nursery (Letter "D")
Pomfavorit Darling Kiss & Piccobellois Heavy Harley
AUGUST 18, 2015
    August 18, 2015. In our kennel there was a tense situation, while two of my girls decided to please me with their children. Kisa pleased me with three boys and one girl. Thank you, my good that gave me at least one little little gray little daughter. But I'm very happy with the little boys. Welcome the new wolf-boys to our friendly wolf pack.    
   Let's now look at the pedigree of our young.
Dear visitors of my site. Let us introduce our children by their names.
1. Amber wolf Dobrynya Nikitich 

2.

Amber wolf Diamond Fate

 

3.

Amber Wolf & Del Toro's WereBear 
 Our beautiful girl's name
4. Amber wolf Dark Pearl (Даша)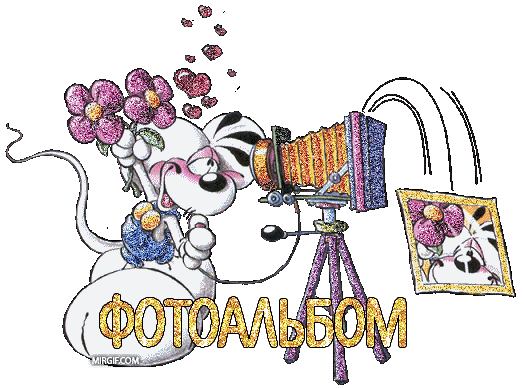 To view the photos, click on the PUPPY NAME.
Аmber Wolf Diamond Fate   (boy)
Аmber Wolf Dobrynya Nikitich  (boy)
__ 
Amber Wolf & Del Toro's WereBear