FOURTEENTH LITTERS OF THE NURSERY
the letter "O"
Amber Wolf Galatea Mysterious
&
Piccobellois Heavy Harley
August 7, 2017
      August 7, 2017 a long-awaited event took place in our cattery. New cubs were born. Thank you very much to my girl that I waited for me from the international exhibition (MiVdzynarodowa Wystawa Psów Rasowych (CACIB) 25-26. International Dog Show Sopot, August 5, 2012 - August 6, 2017), which was held in Sopot, Poland. By the way, our mother's daughter had a resounding success, she became the best junior both days of the International exhibition, I hope that these new children will become as stellar as their sister and father.
     Babes were born on time, strong and sweet like all babies. 3 wonderful girls and one wonderful young man. All children are wolves. I rack my brains over the burning desire to keep one of the girls, but let's see how our little ones will grow up.
     Allow me, dear visitors of my site to introduce you to the parents of newborns. Well, for those who are not in the subject tell a little about the Pope. Our ancestor of the kennel, our GURU. My pride, the pride of the nursery, the breeder and in general a very nice and friendly boy Piccobellois Heavy Harley. He bears the name of the very famous German nursery Piccobellos, the owner of this nursery, and therefore the first mother of our boy Steffi Wettengen, thanks to her great for Harlik, for her trust, for her help in exhibitions and in general she is a very good person.
Our wonderful father has the following titles in his piggy bank:
    - European champion in 2017.
    - Interchampion
    - Multichampion
    - Junior Champion of Russia,
                                        Poland,
                                        Lithuania,
                                        Latvia
    -Champion of Russia,
                            Lithuania,
                            Latvia,
                            Estonia,
                            Poland,
                            Belarus,
                            Cyprus,
                            RKF,
                            Moldova,
                            Macedonia,
                            Bulgaria,
                            Slovakia,
                            Czech Republic,
                            Germany,
                            Georgia,
                            Montenegro,
                            Austria
    - Champion of the Baltic countries,
    - Champion of the Balkan countries
    - Grand Champion of Bulgaria
    - Grand Champion of Belarus
    - 3 nominations for CRAFT,
      Is not it impressive? I think that Harley is a legendary dog, this is the first small spitz of wolf color in the World, who won the title of European Champion. Among other things, he has an excellent pedigree, all of his ancestors are well-known and titled dogs.
---
        Now let's show the second half, and in my opinion the most important one, who bore and gave birth to the charming kids Amber Wolf Galatea Misterius (at home just Galya, Galochka). Wonderful sweet and agreeable girl. Has a beautiful color. rich hair and movements which can be envied.
The pedigree of our beauty.
---
       It is necessary to collect all the relatives and create a pedigree for our little wolves. As you noticed in the genealogy, the best representatives of our world are collected by the Spitz-Wolf.
Now the most pleasant ........................ We remember that we have three girls and one young man! Begin to select names, well, what have you gone? In the head climb all kinds of idiotic associations with the letter "O"      
     While she came up with only a boy, from now on and for ever and ever our boy will be called  
           - Amber Wolf Ostap Bender.
     Now the queue is lovely ladies.  
           - Amber Wolf Ornella Muti
           - Amber Wolf Odri Helbern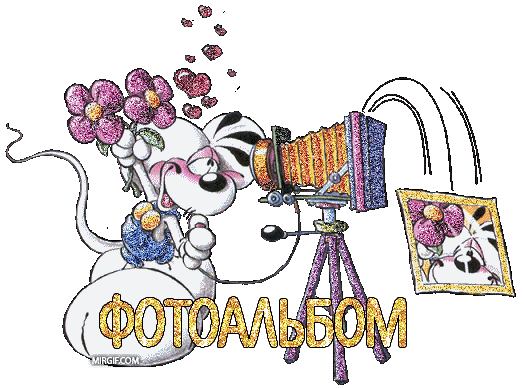 To view photos of puppies, click on the name, the photo album of the child will open.
  Amber Wolf Ornella Myti  
(Girl ) 
  Amber Wolf Odri Helbern  
(Girl ) 
 Amber Wolf Ostap Bender  
( Boy )