SEVENTEENTY LITTLE (Letter "S")
Pomfavorit Darling Kiss & Piccobellois Heavy Harley
05 April 2018
On April 5, our star couple gave birth to one beautiful boy and an old beautiful girl. And we named these children of the boy AMBER WOLF Svyatoslav Igorevich , and the girl AMBER WOLF Stefaniy . This is the last litter of Kisa. 
 Pedigree of the father. Let me remind you. that our dad became the winner of EDSV-2017 and the winner of WDSV-2017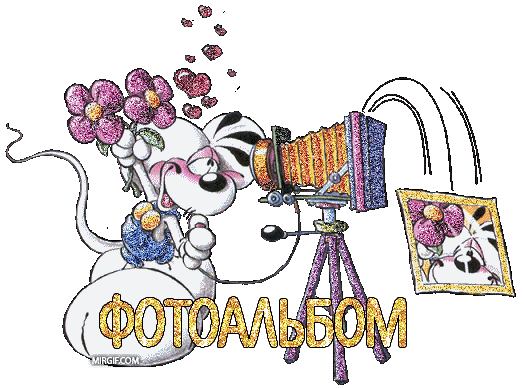 To view photos of puppies, click on the name, the photo album of the child will open.
  Amber Wolf Svyatoslav Igorevich 
(Boy)