THIRTEEN LITTER THE KENNEL
The letter "H"
Pomfavorit Darling Kiss
&
Piccobellois Heavy Harley
April 1, 2017
          April 1, 2017 Kisa gave us two children - a boy and a girl. Babies were born as always on time, Kisa is a wonderful mother. There is a lot of milk, my mother is near, what else is needed for happiness to a small spy?
     I think that the father of kids does not need to be introduced. Piccobellois Heavy Harley is a legend of the wolf color, it is the most titled small spitz in the Kaliningrad region. In his coin box, such prestigious titles as the title "Champion of Germany", "Champion of Poland", Champion of Austria "," Champion of Czechia ", Champion of Slovakia, in general, to list all our titles, Harley has the title" InterChampion. "His mother from distant Germany can Be proud of your son.
     Small photo gallery
---
     Now a few words about my mother. Pomfavorit Darling Kiss was born in July 2011. Thank Marina Rykmanova, my girl's breeder for trust. This is the fourth litter of Kisa, and she never cheated on her lawful husband Harley. They had wonderful children. Let's see the ancestry of our mother.
Of course a small survey of photos of Kisa.
Let's try to find the right names for our kids.
- The name of the boy Amber Wolf Nelson Horatio  
- The name of the girl Amber Wolf Nicole Kidman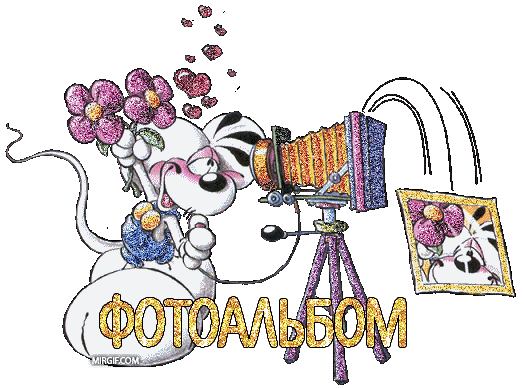 To view photos of puppies, click on the name, the photo album of the child opens.
 Amber Wolf Marilyn Monroe  
(Girl )
Amber Wolf Nelson Horatio
  (boy)