TWELFTH LITTER OF NURSERY
The letter "M"
Amber Wolf Valere Queen
&
RomanoffKingdom Milan Lord of Italy
March 26, 2017
     March 27, 2017 in our cattery replenishment. A wonderful couple had wonderful children, two little girls and one boy. Lerochka clever at its tiny size, the girl coped well with the role of the mother in childbirth.            
Let's get acquainted with the parents of the boy. Our father Milan, a native of the United States, handsome man in the prime of life. Participant of numerous exhibitions, Junior Champion of Russia, Junior Champion of Poland, Champion of Russia, Champion of RKF, Champion of Latvia, Champion of Lithuania, Champion of Estonia, Champion of Baltic countries, Champion of Belarus, Grand Champion of Belarus, Champion of Germany, Junior Champion of Poland, Candidate for Champions of Austria.      
     Pay attention to the pedigree of our father.
     Small photo gallery
---
  Now a few words about my mother. Amber Wolf Valere Queen was born in June 2014g. In our kennel from wonderful parents Amber Wolf Admiral favorite and Aen Sof Ekstselens Juventus Both parents are wolves. See what kind of mother's wonderful pedigree.
Pedigrees of children:
We remember that we have two girls and one boy, one of the girls will definitely stay in the nursery. I even know what it is!        
     And our children's names are like this:  
- Amber Wolf Max Otto fon Stirlitz.
- Amber Wolf Marilyn Monroe
- Amber Wolf Milady Winter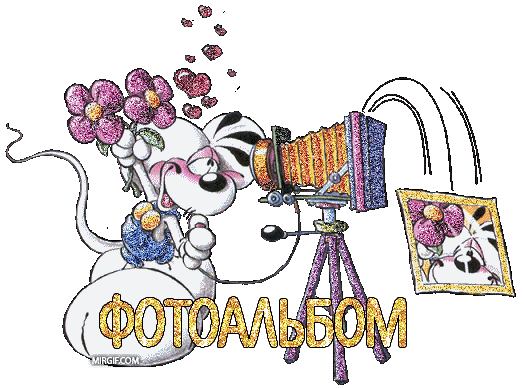 To view photos of puppies, click on the name, the photo album of the child open
  Amber Wolf Marilyn Monroe  
(Girl ) 
 Amber Wolf Milady Winter  
(Girl ) 
Amber Wolf Max Otto fon Stirlitz   (boy)