---

TWENTY-SECOND LITTER OF THE KENNEL
letter "C"   Amber Wolf Alesis Winner and Fantom Vrani Skala
NOVEMBER 13, 2019
   On November 13, 2019, a small dark miracle was born in my nursery. For a long time I could not understand what kind of color we had, and in the end a strong-willed decision was made and the color was defined as "Black and tan". Of course, we have wolf, but there is no such color, so we are black and tan according to the documents.
        Let's get to know the boy's parents.        Let me introduce the heroic father: Fantom Vrani Skala (just Fantik at home). Fantik has a beautiful exterior, rich coat and wonderful flexible character. Among other things, this is a father with many children. Fantik came to our cattery from the Czech Republic (Vrani Skala cattery). The boy has a successful show career. Look carefully at this boy, isn't he handsome?
---
---
I hope that our baby's mom will not disappoint you. Very good, caring and milk mom. Our kindergarten is growing. Children opened their eyes, trying to stand on their legs. In addition, our mother is also the champion of several countries. Champion of Russia, Champion of Lithuania.
---
 And the name of our girl - Amber Wolf Cecilia  
Let's look at the pedigree of our blackie
pedigree 
 

FANTOM VRANI SKALA  

 

 

  

MagicGrey из OLLIS Hof 

X-Sandor Von Little Dragon Heart

 

Dialynne Von Palatina Aurora

 

XIA Vrani Skala 

 Alteta Alessandro At Jacobian

  Кеlly Vraní skála 

  

 

 

AMBER WOLF

ALESIS WINNER

 

 

 

Piccobellios

Heavy Harley

 

Alteta Alessandro At Jacobian

Piccobello's Do It Again 




 

Pomfavorit

Darling Kiss




DWW CUAN

 

 

Сh Айскнехт Эвелина

 
Photo album of our lady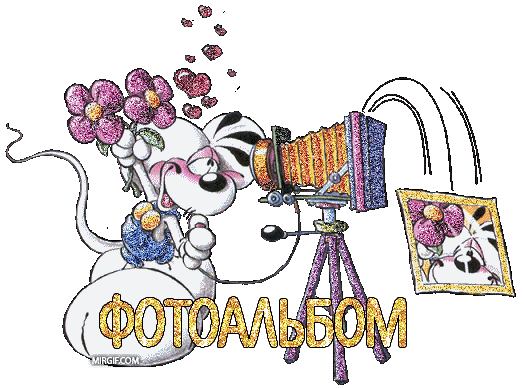 To view photos of puppies, click on the name, a photo album of the child will open.