---

TWENTY-FIFTH LITTER KENNEL
letter "E" AMBER WOLF Dark Pearl and Fantom Vrani Skala June 25, 2020
      On June 25, 2020 we had a wonderful litter from wonderful parents. Three girls and one boy were born.
      Let me introduce you to your parents .
father:
Fantom Vrani Skala 
an excellent representative of the wolf dynasty. Gorgeous character and excellent psyche. I love this boy.
mother:
AMBER WOLF DARK PEARL
So, we have four children, three beautiful girls and one handsome..
girls
1. Amber Wolf Ella Christel
2. Amber Wolf Emily Leticiya
3. Amber Wolf Estell Margaret
boy
4. Amber Wolf Evan Julian
Photo album of our children::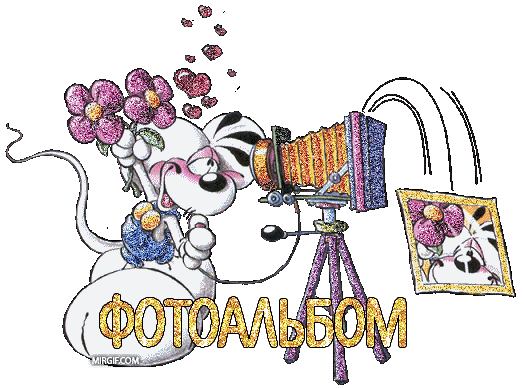 Для просмотра фотографий щенков, кликните по имени, откроется фото альбом ребенка.
Amber Wolf Emily Leticiya  
(girl ) 
  Amber Wolf Estell Margaret  
(girl) 
Amber Wolf Evan Julian
(boy)