FOURTH LITTER nursery ("G")
POMFAVORIT EDEN BOY ESSYA and AMBER WOLF ALEXIS WINNER
14 March 2015..
   14 March 2015. In our kennel were born 5 little gray lumps. 2 girls and 3 boys.  
dowry for babies ready.
We all turned out!:
 Weight puppies.
     I suggest to get acquainted with our wonderful family man.    
   So the hero name POMFAVORIT EDEN BOY ESSYA. Essi 3.5 years and he is a man in the prime of life. In addition, he is handsome and has excellent anatomy, the boy still has wonderful balanced character. The growth of our groom 22 cm, color wolf. Let's see our ancestors. I'm sure there is something to be proud Essi.
Titles.
      I want to show you the pedigree babies.
 <
      Dear visitors of my website. Allow me to introduce you to our kids by name.
Let's start with the Boys :
1. Amber Wolf Genius of Beauty (For sale)

2. Amber Wolf Galileo Galilei (reserve)

3. Amber Wolf Gascon Valiant (reserve)
Girls :
1. Amber Wolf Galatea Mysterious (not for sale)

2. Amber Wolf Gayanа-Verginiya (reserve )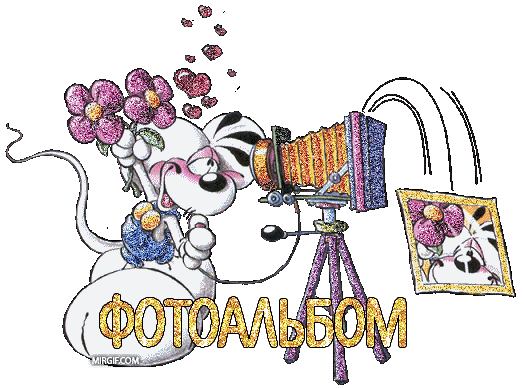 (girl № 1)  (reserve)
(girl № 2)  ( not For sale)
 111111111111111111111111
 1111111111111111111111111
  (Boy № 2)   (reserve)
  (Boy № 3)  (reserve)